Yale Women's Club Lacrosse
About YWCL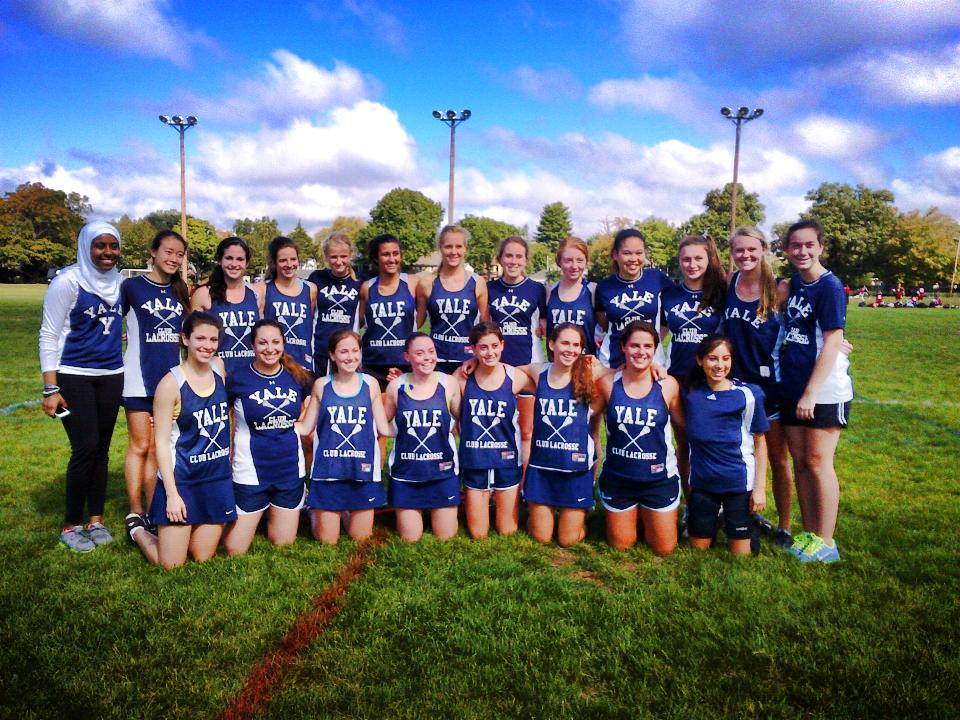 Yale Women's Club Lacrosse is student run team open to all levels of lacrosse experience. We are a group of girls passionate about lacrosse, being active and having fun!
Practices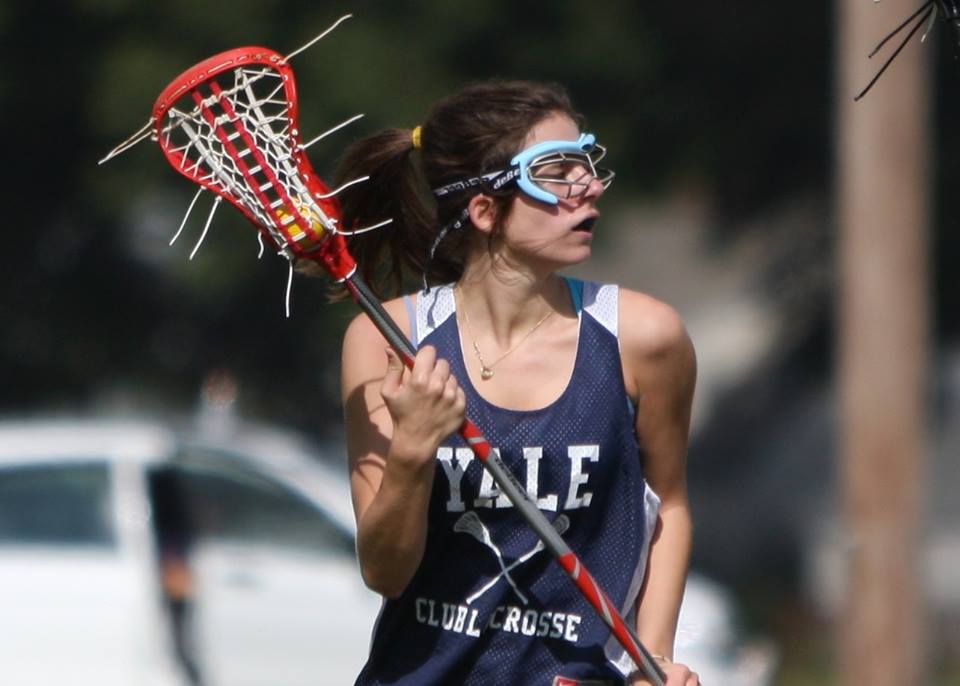 We practice twice a week - Wednesday afternoon and Friday afternoon - doing both fitness and field training. Our practices are a great way to escape campus and hang out with cool girls for a few hours twice a week.
Team Activities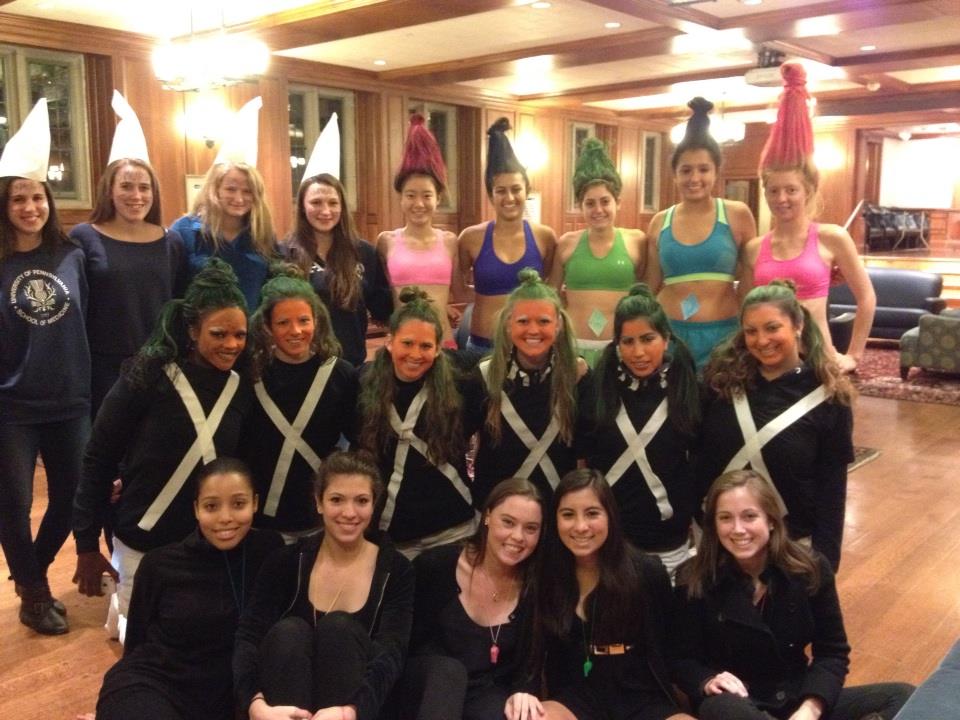 We have fabulous team bonding activities such as team dinners, pre-game team breakfasts, themed mixers with other club sports teams and a celebratory night to welcome new members at the beginning of the season!
2013-2014 Team